www.dinglehorseriding.com/booking             Text: +353 86 8211 225                  Email: [email protected]
Dingle Horse Riding is approved by A.I.R.E (the Association of Irish Riding Stables) and Fáilte Ireland (The National Tourist Board) and is a member of Equestrian Holidays Ireland.
Our traditional, purpose-built stables are located in the hills overlooking  Dingle Harbour, a kilometer from Dingle Town.
Our horses range in breed, colour and size from 14.2 hands to 17 hands, we favour the Irish draught horse and Connemara Ponies for their surefootedness, and turn of speed.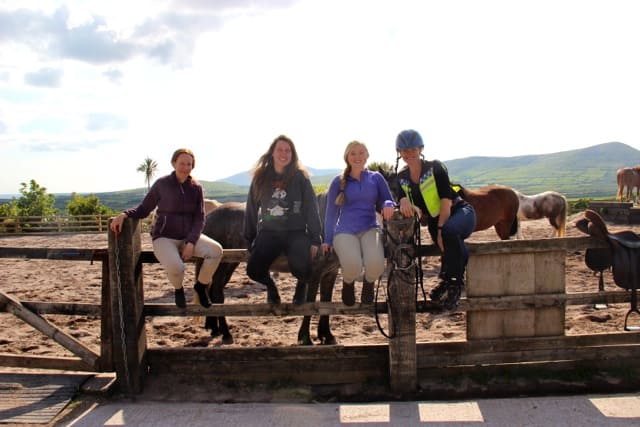 ---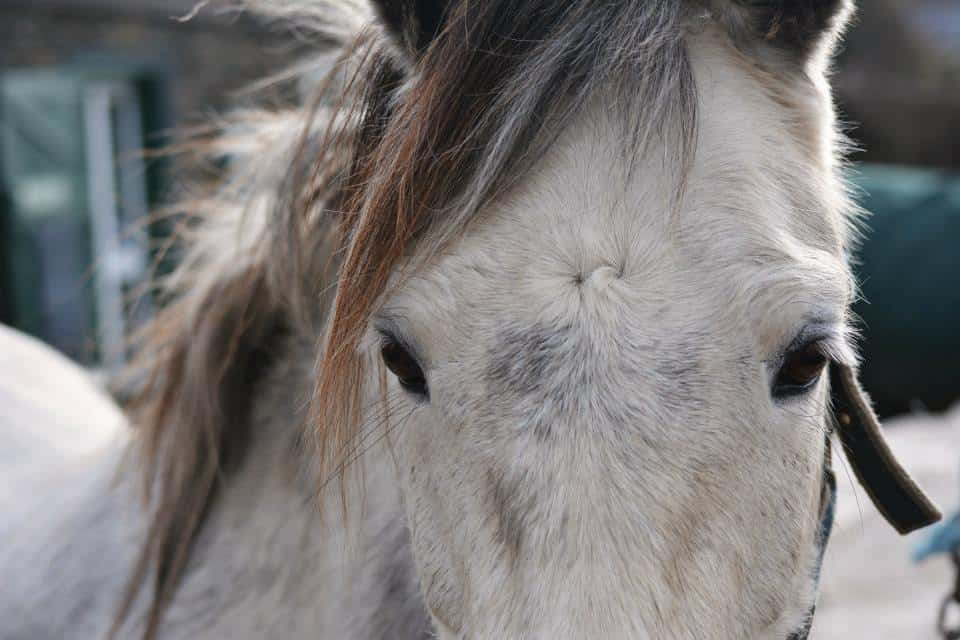 Ireland is a country of horsemen and is known the world over for producing the finest horses. The Irish draught is famous for its strength and intelligence. Their good bone and gentle nature make them one of the most popular riding horses in the world. They are known for their staying power and they can easily cover great distances over rough terrain.
 All of our horses are hand picked for temperament and suitability.
Our guides are friendly, experienced, and knowledgeable and will be happy to help you find the right horse for your ride. The equipment provided is safe, well maintained and suited to the type of horse riding you will be doing with us.