Email: info@dinglehorseriding.com
Tel: +353 66 915 2199
Text: +353 86 8211 225 
We are open 7 days a week from mid March to Mid October.
From Mid October to Mid March we are open Tuesday to Saturday Inclusive with our shorter winter trails.
If you would like to book a Trek or Riding Holiday with Dingle Horse Riding, please book your ride using our secure online booking form.
Or, if you just have a couple of questions about booking or our services, please feel free to contact us using our quick enquiry form below :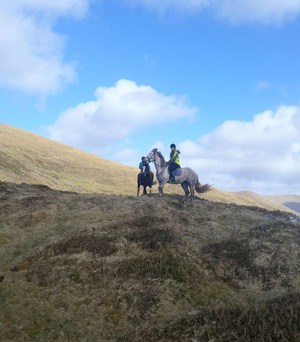 We will do our best to answer your enquiries as soon as possible.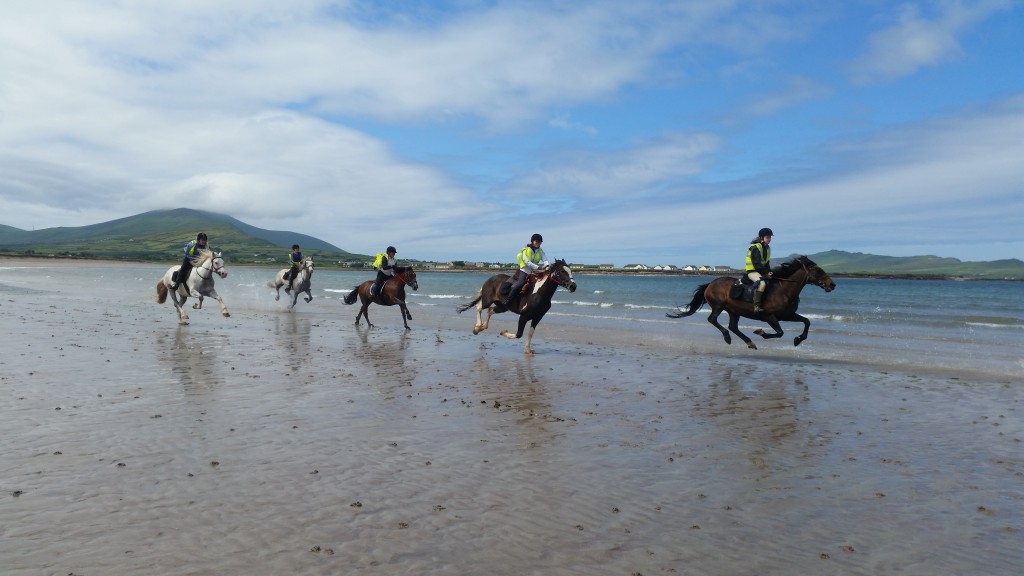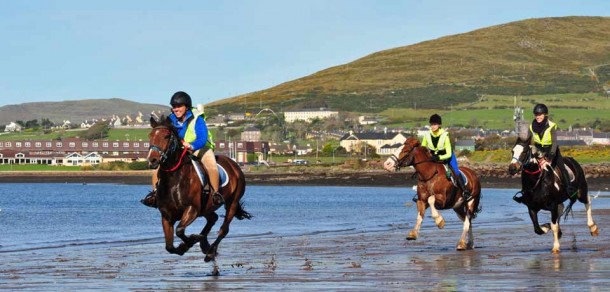 Subscribe To Our Newsletter
Join our mailing list to receive the latest news and special offers about our rides and treks